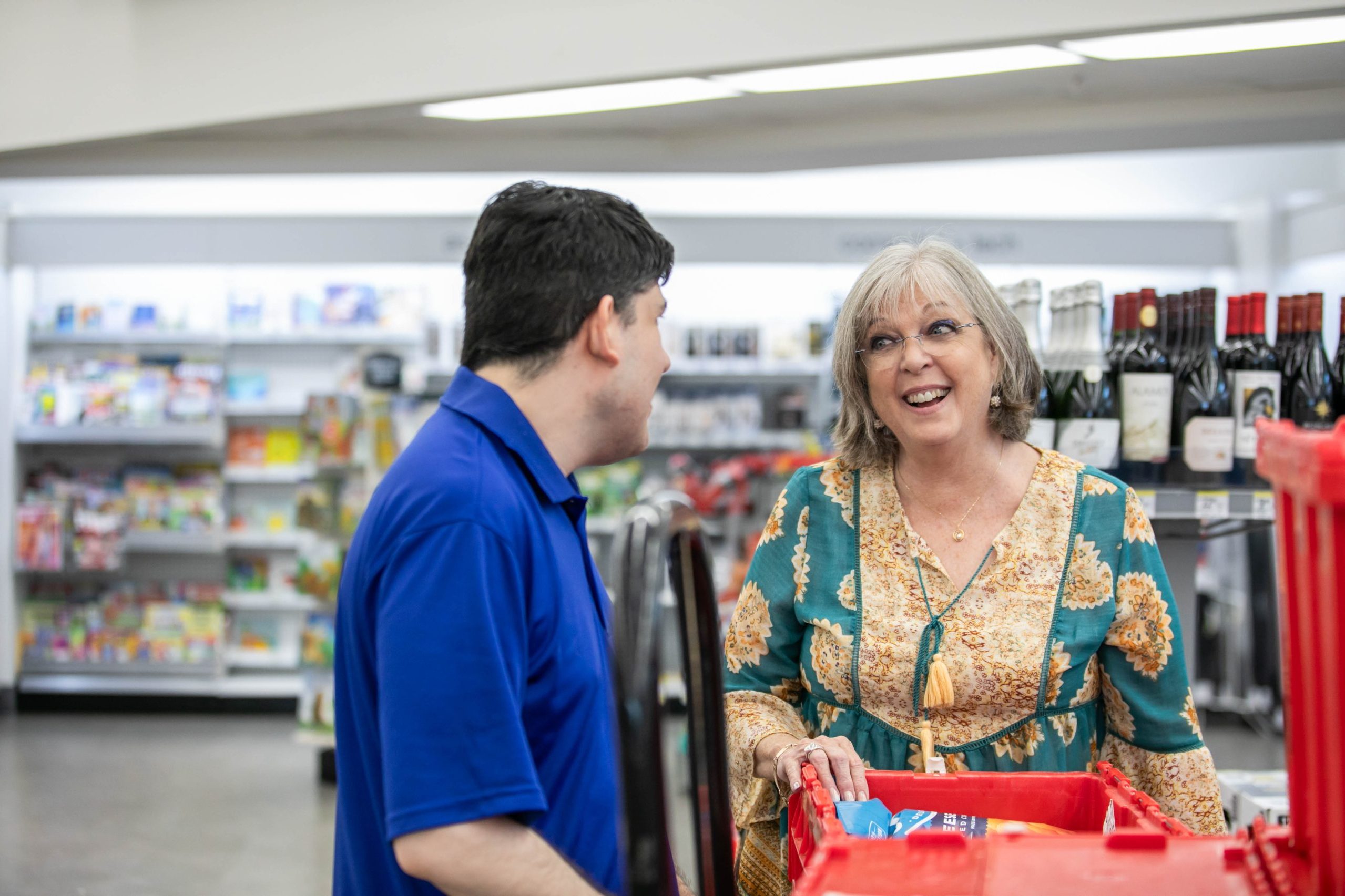 Behind each person's life passion is a story. Melanie Johnston's passion for helping children with developmental disabilities began as a schoolgirl in Longview, Texas, with two special friends: Marsha and Richard Kyle.
Marsha and Melanie were close friends who spent hours together. Very quickly, Melanie befriended Marsha's younger brother, Richard, too. Richard had significant developmental delays, but Melanie could see beyond them, and she realized that she could connect with Richard in ways that others could not. This realization made her want to learn more about developmental disabilities, particularly in young children.
In college, at Texas Christian University, Melanie earned a Bachelor's degree in Speech Pathology. After graduating she went on to earn an MA in Early Childhood Intervention and Special Education from the University of Texas. Melanie now has over 30 years of experience not only as an SLP but as an Autism/Behavior Specialist in public schools, private practice and collaborations with other agencies and service providers. In 1983 she co-founded The Bynum School (originally known as Developmental Disabilities Center) in Midland, Texas. In the 1980's Melanie was given the opportunity to work directly under Dr. O. Ivar Lovaas providing what is now known as ABA Therapy.
Today, she is a private consultant in the Houston area and works with public school systems throughout the country to develop appropriate educational plans for individuals with special needs which includes providing trainings to faculty, professionals and families. Melanie has presented and published numerous papers, and has been adjunct faculty at the University of Texas, Austin.